GREENER QUALITY DRIVEN PLANET
Eyjafjordur aims to be the perfect middle-man between Hemp farmers and clients in need of environmentally friendly high-performance plastics.
We synchronize contracted Hemp farming with the latest advanced manufacturing technology  producing the world's first digitally automated and controlled Hemp fiber  plastic production to Thailand.
Hemp Plastic is lighter than mineral-filled plastic compounds and stronger than wood and other natural fiber plastics.
The Fourth Industrial Revolution of Hemp
CORE IP
AUTOMATED QUALITY CONTROL
Eyjafjordur uses spectroscopy to automate quality analysis of materials in order to direct materials to the highest value application possible.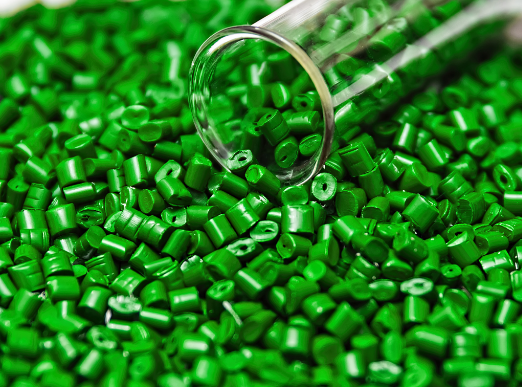 AUTOMATED COMPOUND FORMULATION
Eyjafjordur automates the formulation of plastic compounds using scanner/sensor data and machine learning.
Better performance plastic solutions provide significant social and environmental benefits, Carbon-conscious manufacturing and Carbon Credit.
Hemp is the King
of Carbon Sequestration.
Protecting the soil, renourishing it and using fewer herbicides and pesticides, its fibers make eco friendly plastic cheaper and more available, while sequestrating carbon.
Thus transforming Thailand from one of the biggest plastic polluters to an environmentally friendly plastic exporter.